A Few Words About Penny Cole
Penny Cole, LMT has been licensed since 1992. That's over 20 years of experience as a massage therapist.
She graduated from one of the best known massage schools around; Utah College of Massage Therapy. She has continued to be a successful self-employed massage therapist ever since. She is currently practicing in St. George, Utah.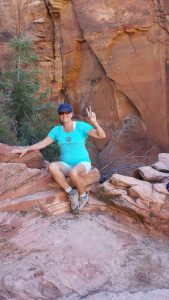 Penny has worked on educating people on the many great benefits of Massage.
She is always focusing on nutrition, health, and physical fitness. Every client's body is unique, and it is the job of a good massage therapist to address your individual needs. Therapeutic massage has become a healthy component for active lifestyles. Experience a massage that gives special detailed attention to your muscles.
You'll find Penny volunteering all around the community:
• Has been part of the St. George marathon massage group since a student in college
• Has been doing massage for the Huntsman senior games for the last 10 years
• Helped the Ironman triathlon athletes recover
• Many 24 hour Relay For Life cancer fundraisers throughout the years
• And other great events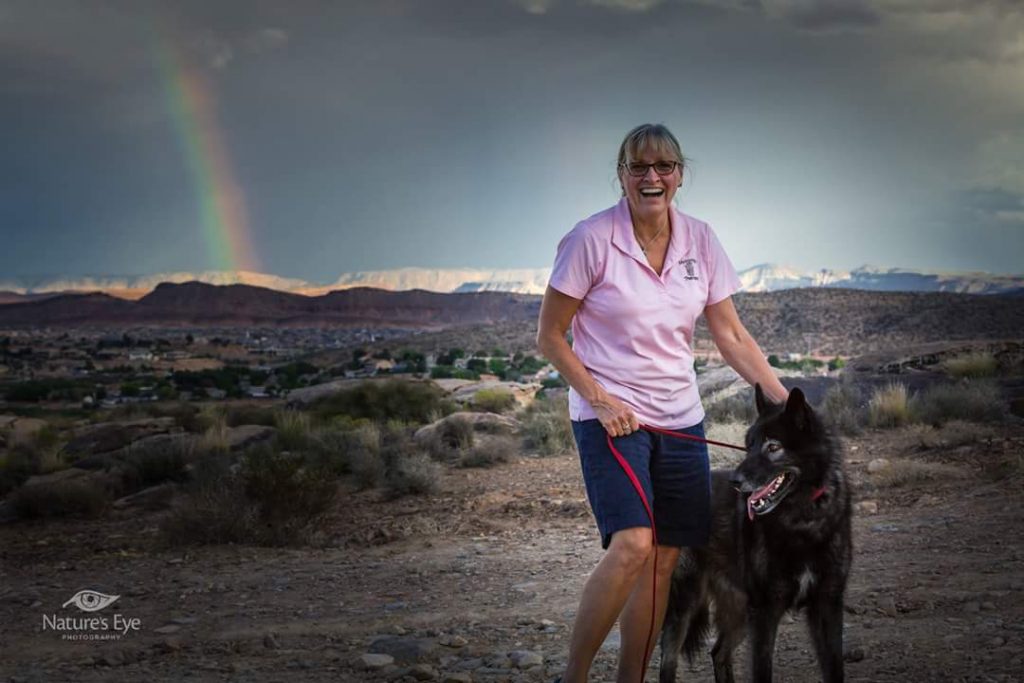 Testimonials
"I've been a massage therapy client of Penny Cole for almost ten years, and can vouch for her professionalism, knowledge, and technique. She does wonderful, healing work, and…"
Michael Jenkins, J.D., CPA
---
"Penny Cole has been giving me therapeutic massages for years. Working full time along with fighting Fibromyalgia leads to many knots in my body. Penny gets my body to relax and let go of the tension which helps me fight my daily pain. I cherish,…"
Lisa K. Buatte, Admin. Assistant